The 5.x versions of PHP are still the most used for web development, but will be unsupported at the end of the year.
Two out of three websites are shown with 5.x versions of PHP
Let's start this post in a technical way. What is PHP and why this high percentage?
PHP is a programming language for the use of web applications with HTML and is supported by the most widely used CMS such as WordPress, Drupal, Joomla or Prestashop. According to W3Techs, 61.4% of web pages are based on 5.x versions of PHP. These PHP versions will leave behind support and security updates for their servers this year.
This means that you could be exposed to hackers, information theft or malware. Therefore, the best option is to upgrade to 7.2, faster and safer, which will be supported until 30 November 2020.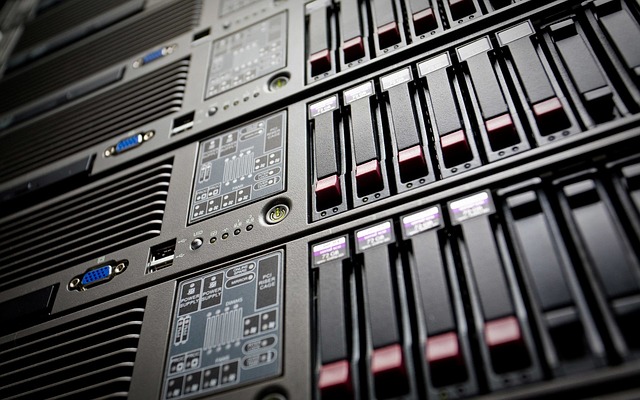 It's not something new and it's been known since a long time. However, PHP developers appear to be calm and still basing their websites on PHP 5.6 in new developments.
The PHP 5.6 version became the most used PHP version on the internet during the spring of 2017. Version that was scheduled to stop receiving updates by the end of 2017. The PHP developers realized that stopping giving support to the most used version would've been a disaster.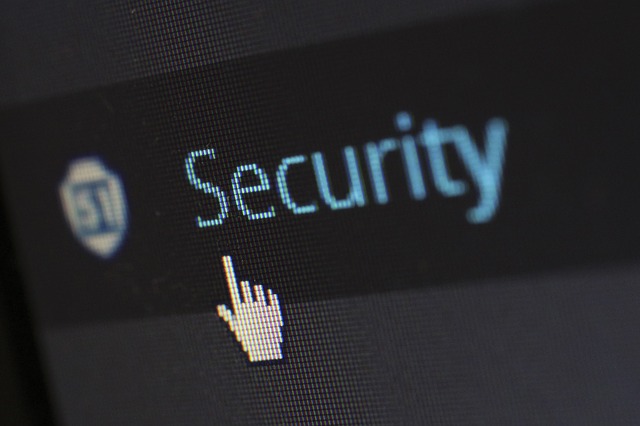 In the field of CMS, Drupal is the only one that demands PHP 7 as the minimum requirement. WordPress and Joomla, two of the most widely used CMS, seem to do the same anytime soon.
WordPress requires version 5.2 and Joomla, version 5.3. This could result in a big problem soon because all the websites developed with this CMS could have security breaches in the near future.
It's worth noting that PHP didn't have any security breaches in the last few years. For that reason, it is safe to use this reliable language and the figures speak for themselves. However, this could change very quickly. It only requires a hacker to find a security breach for turn all the websites with the same version unsafe.
We already know that, from 2019, versions from PHP 7 will be the only ones that will receive support, but this is not the only reason you should update. The speed and memory usage were a great improvement with PHP 7 and continues to improve with every version.
The speed increases up to 150%, which for the end user is a big improvement. Moreover, having a fast website also improves your SEO. The latest version allows the system to run twice as many requests per second.
The three points that every website must have are: confidentiality, integrity and availability. Without these three points, the data on your website may be vulnerable. With versions prior to PHP 7, websites no longer have these three key points.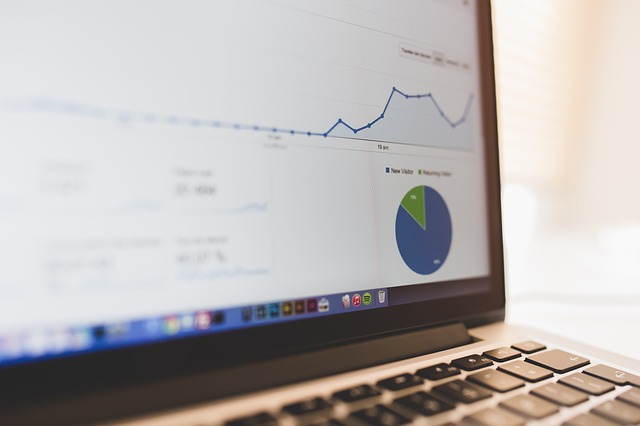 If your website receives an attack, the information of your users or your company is exposed. You could also communicate a bad image of the company, lose clients or cause considerable economic losses.
It is also important to consider that according to the new RGPD regulation, if you do not upgrade to the new, safer version of PHP, in a possible attack, you are responsible for this loss of information. Which can reach high cost fines.
We have listed the effects of the PHP 5.x obsolescence. Don't hesitate to update your web environment to the latest version in order to avoid the derived security problems that your company may end up having on the net.
See you soon... week week